Take advantage of our DEMO FOR DOLLARS and qualify for a $500 KUIU Ultralight Hunting Gift Card!

DEMO a NEW Cat machine, and Wyoming Machinery Company will give you a $500 gift card from KUIU. Eligible machines include:
Learn more to schedule your demo today! Contact a Wyoming Machinery Company Sales Representative or see complete promotional details here.
- PLUS -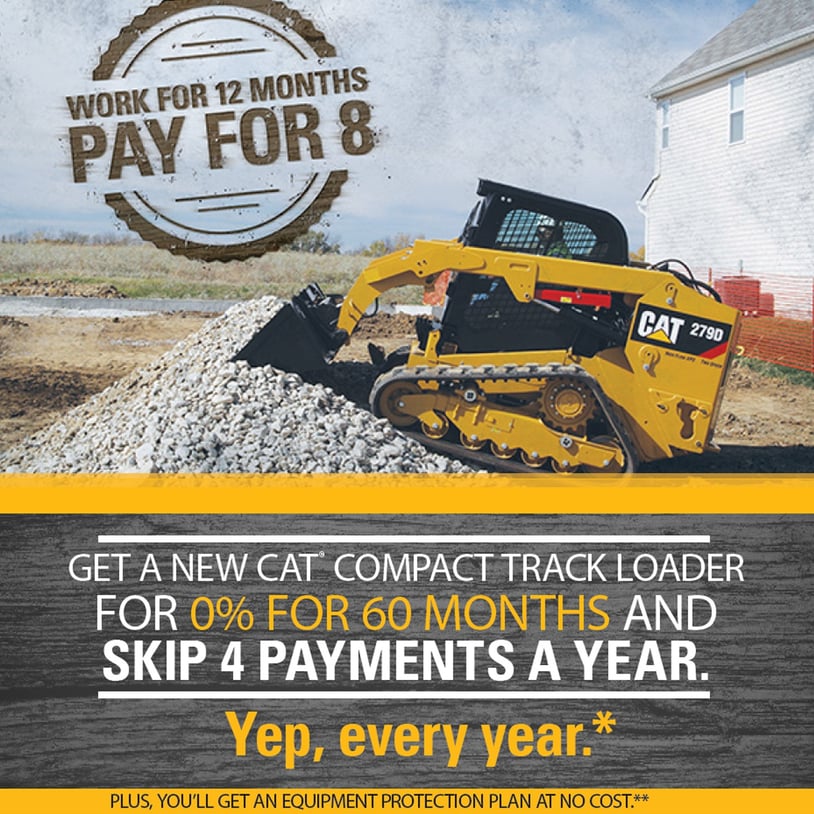 On All NEW Models!