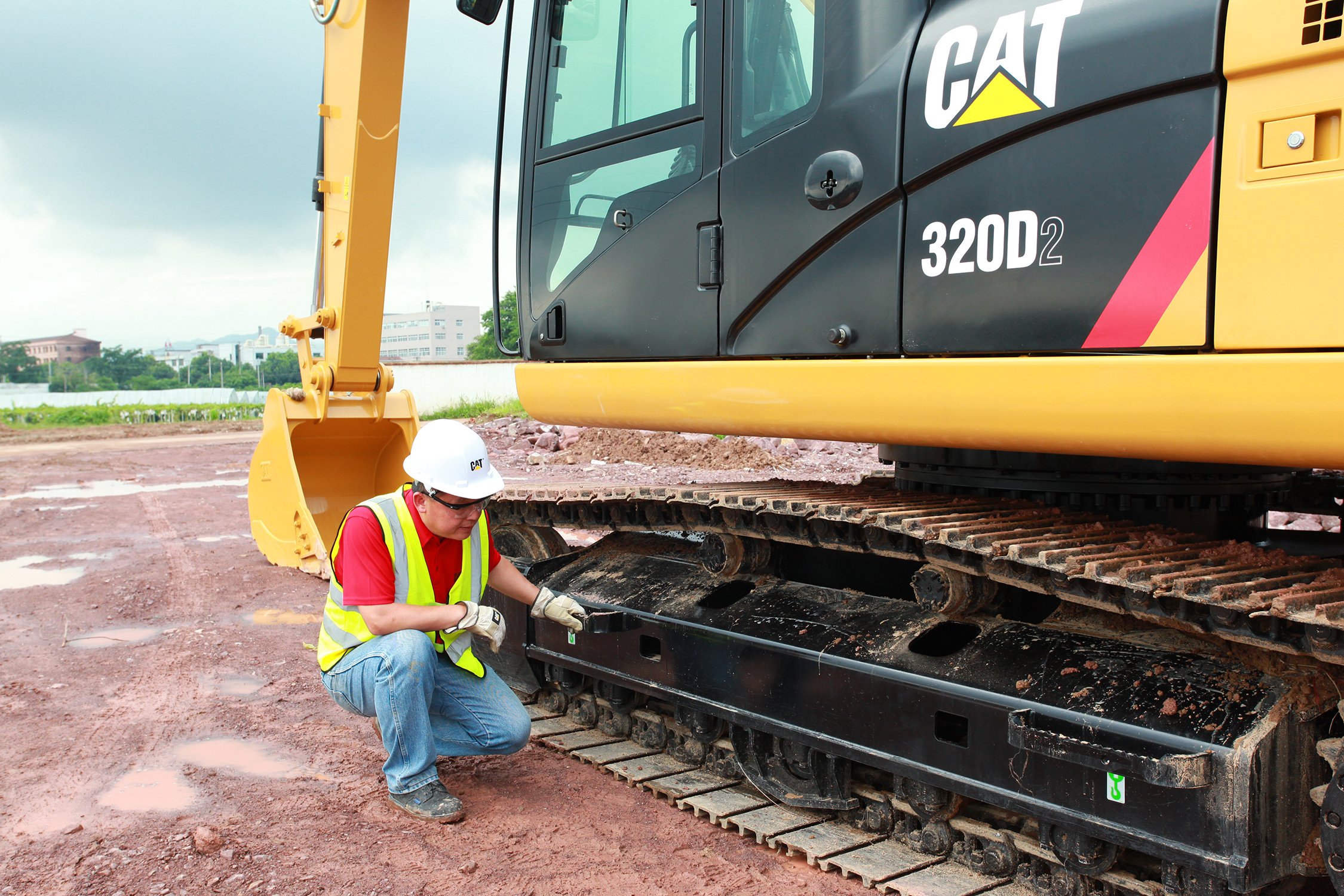 Buying heavy equipment is a big investment, and it's important to ensure that you're making a reliable purchase every time. Used machinery can vary in quality depending on the provider you work with. That's why the first thing you need to know as a fleet manager is what to look for in buying used construction equipment.
By knowing the exact condition of a used machine before you buy it, you could save both time and money down the road. Here are some points to keep in mind as you perform used equipment inspections.
Check for Signs of Wear
Extensive signs of wear mean that if you buy a machine, you may be looking at replacements and repairs in the near future. Why take that financial risk? Any repairs or replacements you make can add to the overall cost of the machine in the long run.
To reduce these risks, check your machine for signs of wear and corrosion before committing to a purchase. This might include inspecting tires, attachments, hoses and undercarriages to rule out any significant damage.
Look for Leaks
Fluid leaks could indicate larger issues that need to be addressed right away. Certain types of leaks can even present safety hazards at job sites if left unattended.
Before investing in a piece of construction machinery, verify that no fluids leak out the bottom while the equipment is running or at rest. Doing your due diligence will prevent you from buying used equipment with transmission, fuel or hydraulic fluid issues.
Get a Fluid Sample
Engine and fluid health is paramount to the efficiency and longevity of your equipment. If you're able to get a fluid sample, having it tested is a reliable way to detect weaknesses early on. For example, the test results can tell you if there's any oil contamination, which may point to a larger engine issue.
Make Sure the Engine Works
Above all else, it's important to ensure that your machine's engine starts up when you buy it. Your equipment has to operate properly if you want to start using it right away, and a faulty engine could lead to otherwise unnecessary downtime.
While some worn out or damaged machinery can be repaired, you'll need to ask yourself if that's the type of investment you want to make.
Compare the Condition to Recorded Specifications
Doing research can also give you a better idea of what to look for in buying used equipment. If you come across a machine online that you want to learn more about, make sure that the real-life hardware matches up with the online descriptions and specifications. Any major disparities between the two could mean that it's time to look elsewhere for a solution.
Ask for Inspection and Repair Reports
Most trustworthy dealers and equipment providers perform used construction equipment inspections to ensure the quality and safety of their machines. This means you can usually ask to see inspection and repair histories to learn more about a piece of equipment and its overall dependability.
Cat® dealers give you full access to these records, which helps make the purchase process as transparent as possible.