Not just machines, but a way of life.
When it comes to the family ranch, the Pokorny's depend on CAT products and Wyoming Machinery Company to work hard and enjoy life.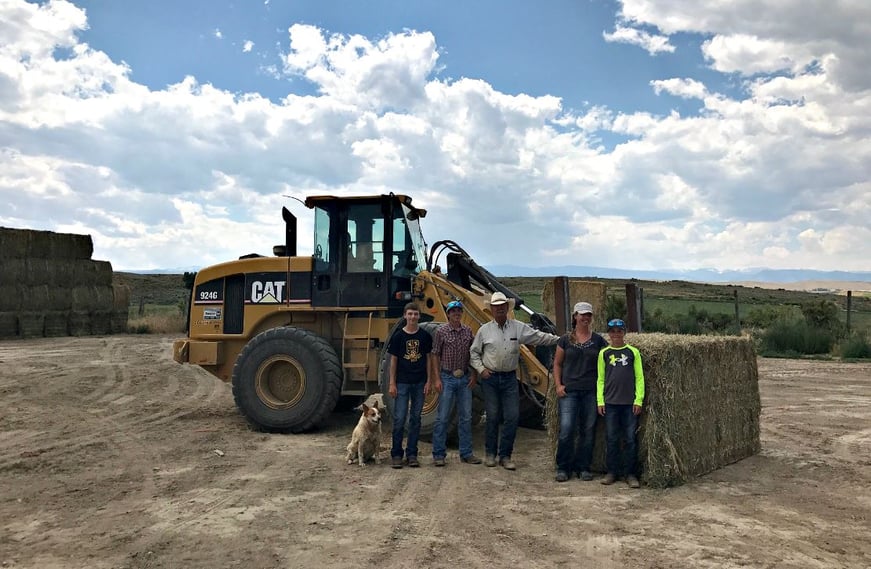 For 27 years, Steve Pokorny and his family have been running their family ranch in the Lander area. They depend on reliable equipment every day to make their business run efficiently and effectively. For Steve and his ranch, time is money and he doesn't have the extra time to deal with unreliable equipment. "We use the equipment daily from raising hay and putting up hay in the summer months, to feeding the hay to the cattle in the winter months. We are trying to make a living with this equipment, and couldn't do it without it." For dependable equipment Steve knows he can rely on CAT.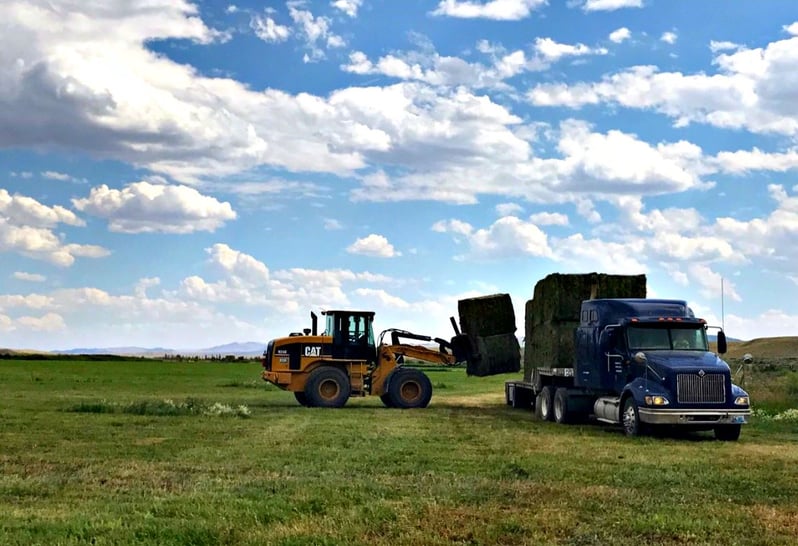 Currently, Steve and his family utilize a 924GWheel Loader, 277C Multi Terrain Loader, and a 420F IT Backhoe Loader to help run the ranch. When asked why Steve chose Cat equipment for his operations his answer was simple. "They are the best. There is just no comparison, they are so quick and handle bales so well." Not only does he find Cat products easy to operate, he loves how their productivity has impacted his quality of life. "The speed and efficiency of the equipment allows us to get the job done so that we can move on to other projects and still have time to enjoy a life."
For Steve, the biggest benefit to having a family-owned ranch is his ability to spend time with his family every day. There are three generations currently working on the Pokorny ranch, and Steve believes having quality machines aid in keeping his help around. "The best part of the ranch is having family around, and the kids and grandkids like this equipment. They aren't going to stick around if they don't enjoy the work."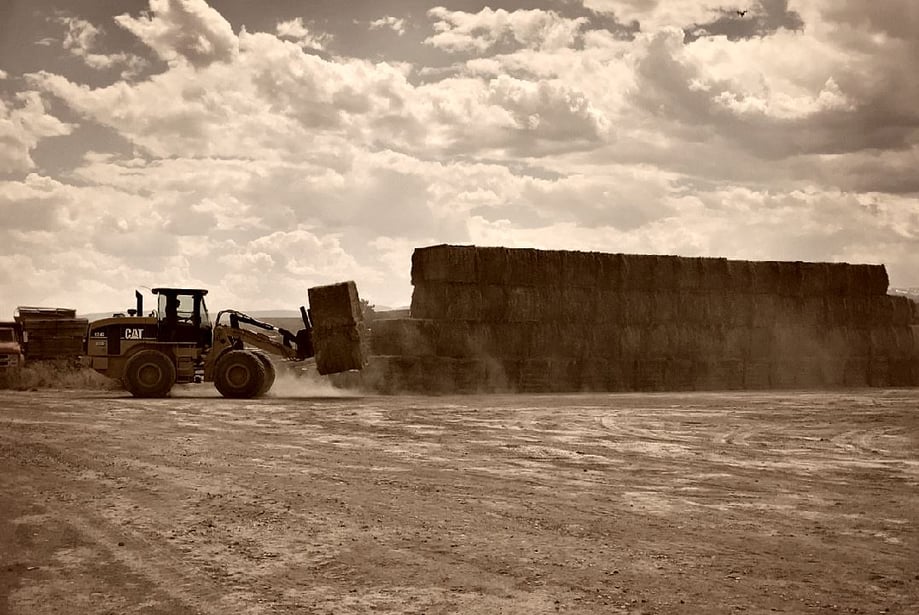 Just as Steve relies on his family and equipment to help the ranch succeed, he also knows he can rely on Wyoming Machinery Company to assist him along the way. "You can tell a lot about an operation by the employees they hire and Wyoming Machinery Company has great people. We have a great relationship with our sales rep and service rep." His relationship with Wyoming Machinery Company doesn't stop at his representatives; he utilizes them for his parts and service operations as well. In Steve's experience, "The parts and service are as good as it gets. The service tech will stop in and check between jobs if we call and he is in the area. The parts and service are only a phone call away and they will drop items at the drop box or in the feed yard to make it easier for us."
For the Pokorny's, living off the land is their way of life. Partnering with Wyoming Machinery Company has meant working more efficiently, giving them more time to enjoy the important things like family. With the support from Cat products and service from Wyoming Machinery Company, the Pokorny's are able to enjoy the work they do.
"The equipment and family means sustainability. We couldn't get the grandkids to use any other piece of equipment after using Cat. We are going to be here and we know that Cat and Wyoming Machinery is going to be here with us."
Find out how we support Wyoming Agriculture.