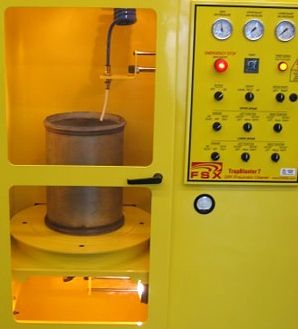 We can give you good clean savings.
Did you know it can cost thousands of dollars to replace a Diesel Particulate Filter (DPF) with a new one? Instead, save your money by having your DPF cleaned routinely rather than replacing it.
When your machine sends you a level three fault code, it's indicating to you that it is time to manually clean your DPF. Failure to do so could result in the need to replace your DPF altogether, costing you time and money.